Hello there! We appreciate your visit.
2 bucks, 5 bucks, whatever you can give - It is all appreciated!
You can pay through our PayPal Tip Jar, Twint, or through direct deposit. All information is below.
Thanks for your support and please come again soon!
Sincerely,
Sarah and Rene of Pillow Song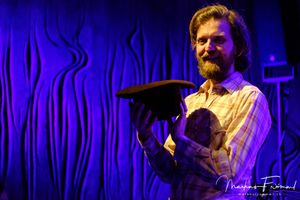 Thank You!!!